The noisy streets of Manila, the capital of the Philippines, are roaring in my ears again. I sit in a small café and colorful tricycles drive past me, it is raining. It's been three weeks since I got on the plane. From Berlin to Manila.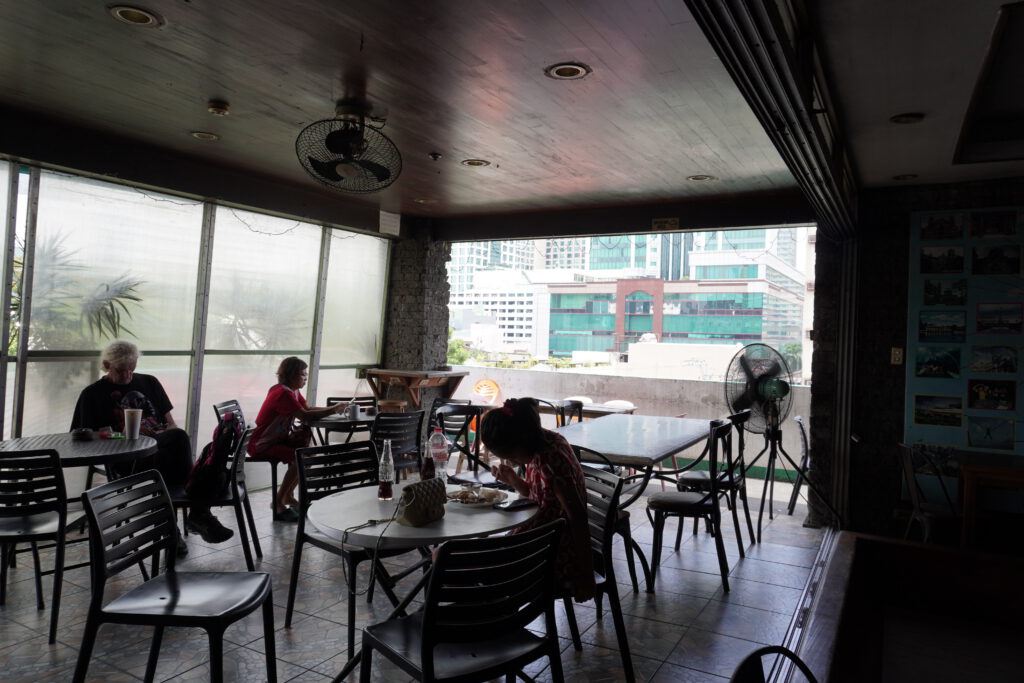 This blog article series is to accompany a big heart project of mine, an impact journey. With this series, I want to make the voices of people heard loudly who are too often kept quiet. Who we rarely hear about in the news. From whom we can learn so much, but who are rarely on the big stages.
I mean the people who have to learn every day at the scenes of the climate crisis that climate protection and the preservation of biodiversity are not abstract questions, mere numbers and future forecasts.
They are very concrete questions of survival:
Can I stay in my home – or will I be forced to leave my home with millions more people because of sea level rise?
Do I have enough food on my plate – or is the food supply at stake because of drought and floods, as rice and corn can no longer thrive in extreme weather?
Can my children grow up healthy – or will they have to breathe the dirty air next to coal-fired power plants or in the middle of fossil-fueled city traffic and get respiratory diseases?
Can my children play outside in the summer without worries – or do they have to run to safety from typhoons in evacuation centers several times a year?
Can I make my apartment pretty – or will it soon be full of mud again because of floods?
Can I keep my job – or will I soon lose my job as a scuba diving instructor because of coral death due to ocean heating?
And finally, can I remain the person I am – or will I and my indigenous community be forced off our land by large-scale projects like dams or mining?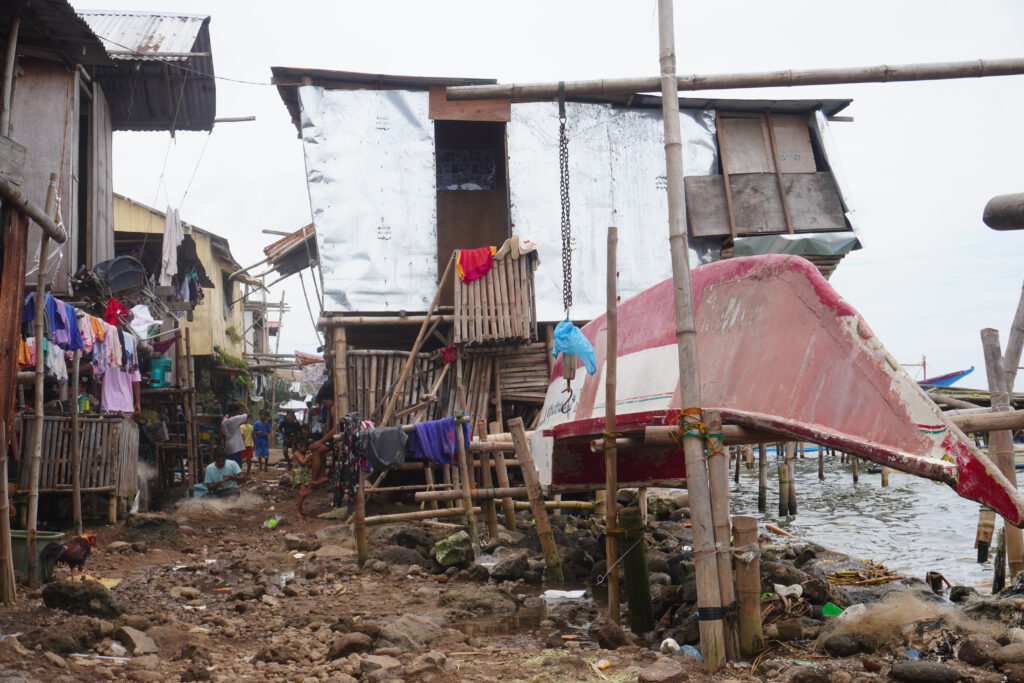 These are everyday issues of peasants, fishermen, students, indigenous and urban poor people, precarious workers and women. These are people who suffer. But also creative, courageous and resilient people who have no choice but to protect their own livelihoods – and risk their lives to do so in a country like the Philippines. Because in few countries is the commitment to the environment as dangerous as it is here. These are people with doubts and fear, but also with hope, anger and incredible energy to make their own lives and the lives of the community better every day than they were yesterday.
They are the very best trainers and consultants in climate psychology. These are people from whom I, and from whom we all, have so much to learn. About how we work for the community and for nature in the harshest of conditions.
If you like, I'll take you on a journey across the Philippines. A journey to the hotspots of the climate crisis, a journey to the skills we desperately need to sustain a life worth living.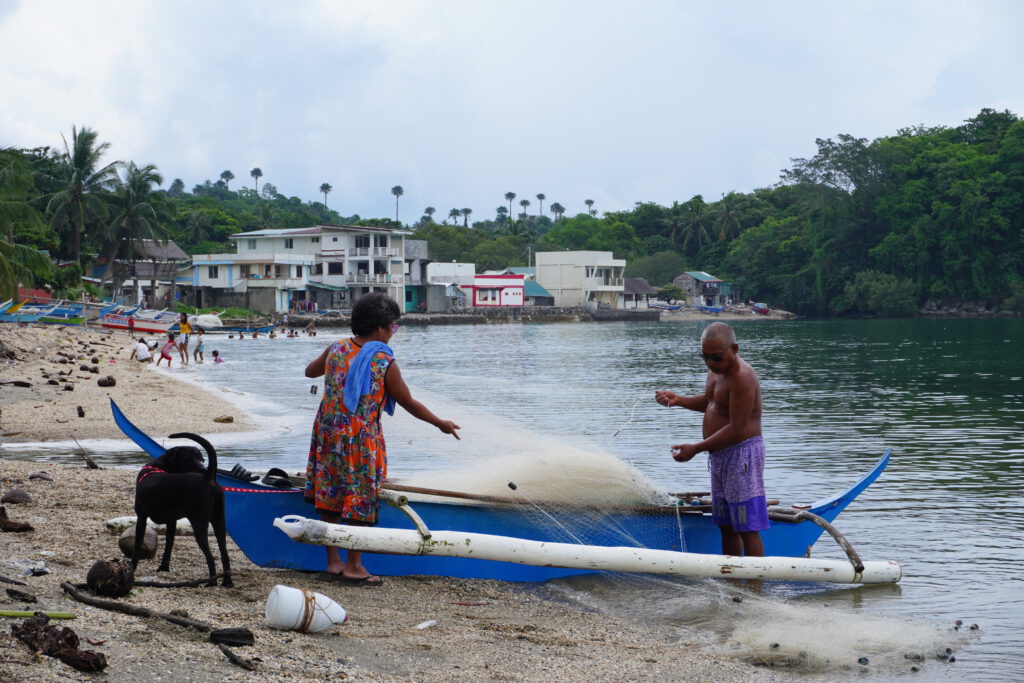 I'm going on a quest:
What gives people in the Philippines renewed hope every day in these times of too-desperate climate crisis reality? I am looking for answers to powerlessness, answers of self-efficacy.
How can we stay with our values and purpose and not be led astray? I am looking for authenticity.
How can we be resilient and deal with setbacks in climate work? I am looking for answers of resilience.
How do we successfully build communities and movements of change? I seek answers of how to inspire others to action.
How can we learn to build the courage we all need to do what is needed? I am looking for answers of courage.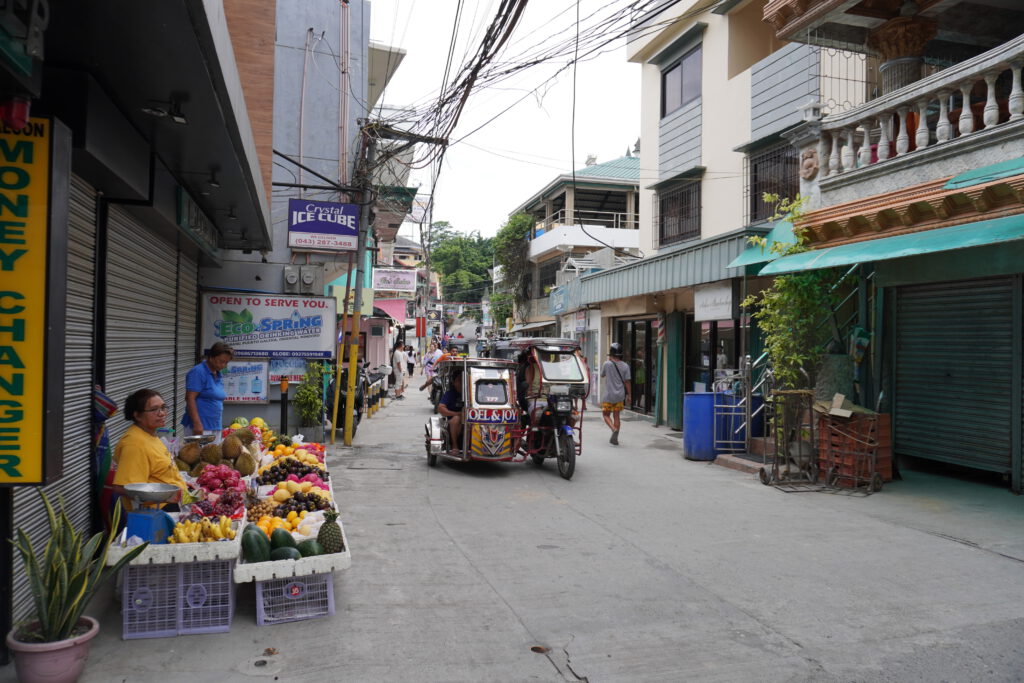 In each article, I tell you about one or two new people from the Philippines I met on the trip who impressed and inspired me. People we can all learn from.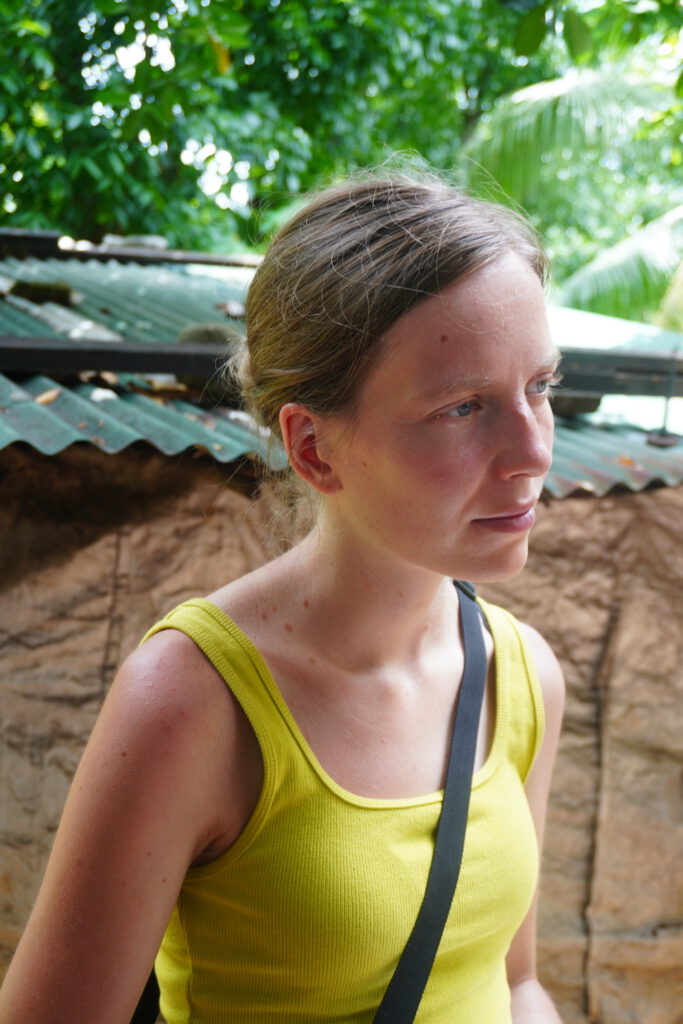 I look outside. It is still raining. Manila is not showing you its best side. So be sure to pack an umbrella because it's rainy season in the Philippines. And be prepared for delays in the travel schedule, because with the typhoons it can always happen that we are stuck somewhere on one of the many islands and can only travel a few days later.
With that in mind, welcome to the learning journey! I'll stop a tricycle for us. Will you get on and come with us?
Curious? Meet all the people of this series
Pablo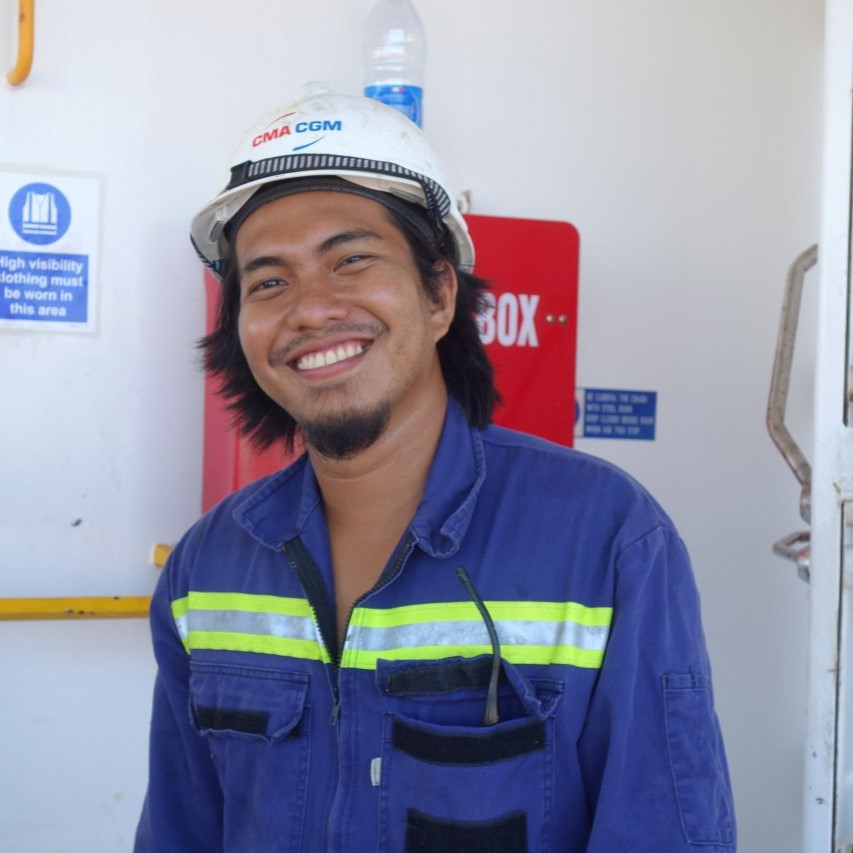 Veronica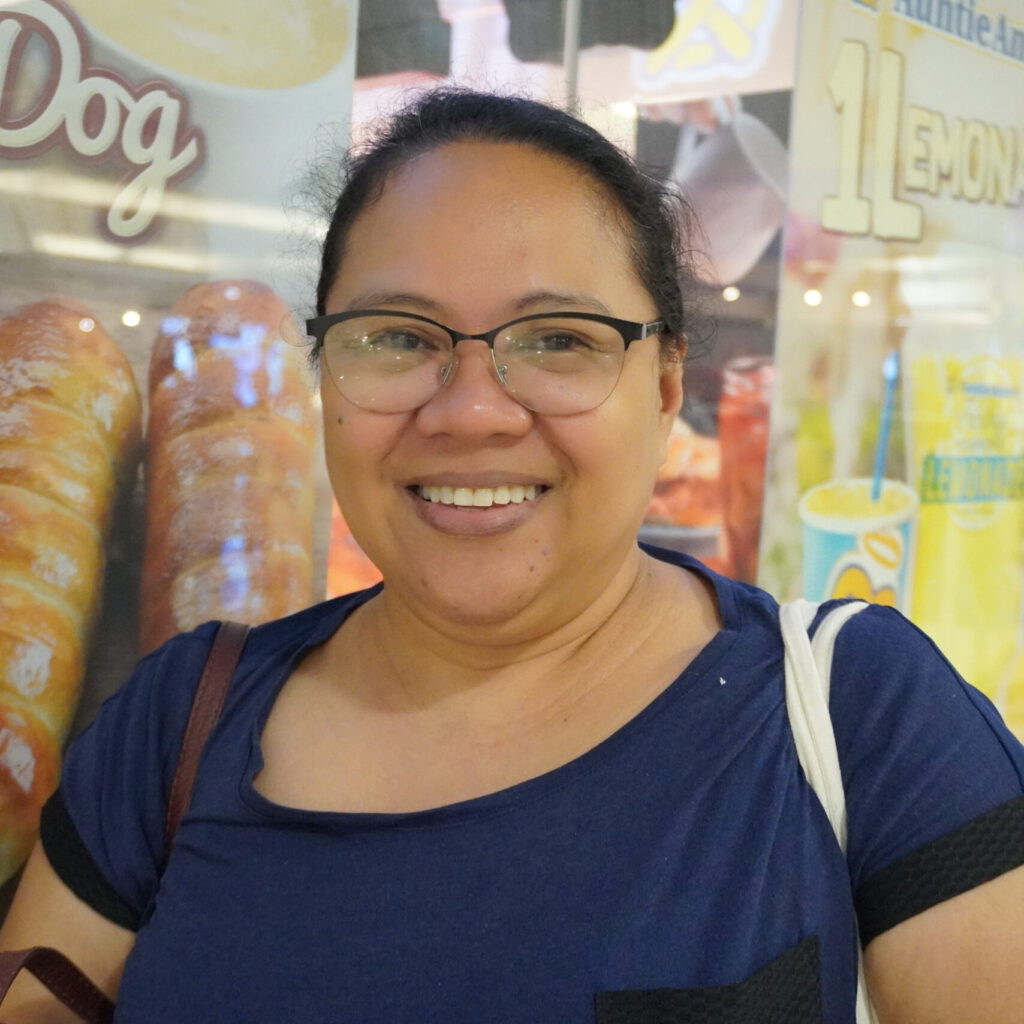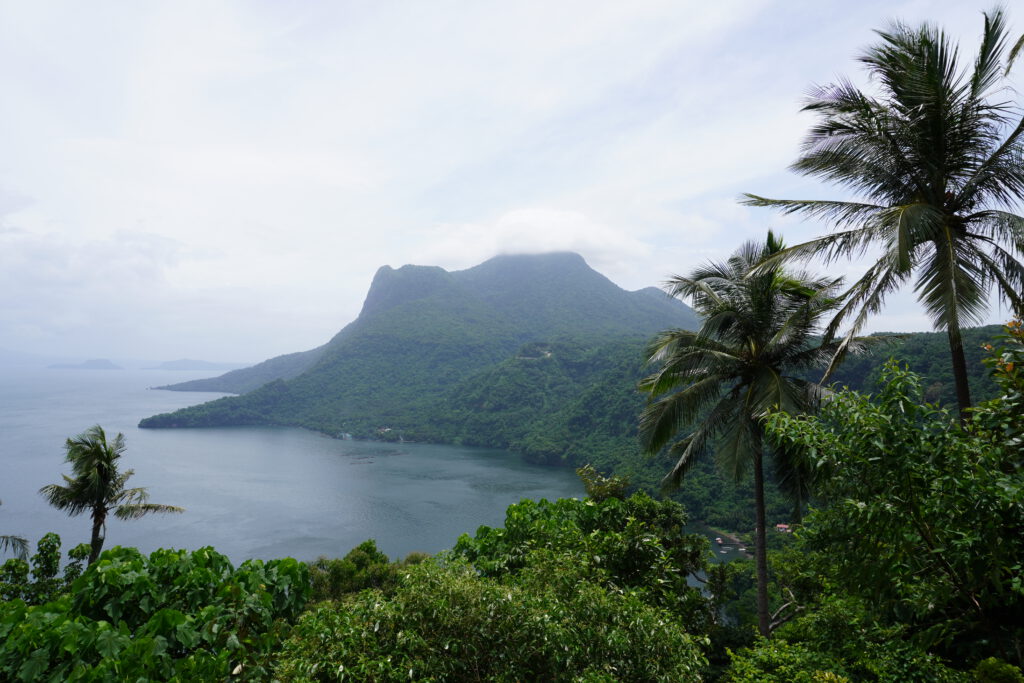 Want to spread the story?
This series touched you and you feel like sharing his experience with many more people?
Make sure to also stay connected with us on Instagram, LinkedIn, Twitter and the Telegram channel, where a summary of the key learnings in the form of digital postcards will be incoming every week. By reposting these posts, you are giving a stage to a voice that is rarely heard. Thank you!
Want to know more?
You have not subscribed to our newsletter yet and don't want to miss any news? Then subscribe to our newsletter now!
Want to train your own transformation skills?
You want to develop your own transformation skills with keynotes, trainings, consultations or bring these skills into your organization? Then feel free to browse through our ClimateMind offerings, because our mission is to bring climate psychology and climate justice into politics and business. Then browse this webpage now!